About Adventure Latin America
With almost 20 years of experience launching and managing remote and adventure destinations, Adventure Latin America (ALM) is a premium marketer and positioner of rare destinations in the North American traveling industry. Our relationship with travel planners and designers is unmatched and we have access to some of the best properties in the regions we expose to the world.
ALM has handled several important clients like Australis. Under ALM's leadership, Australis achieved several hallmarks including becoming a key component in National Geographic Expedition's Patagonia product among many other important US and Canada Tour Operators.
During ALM's tenure, Australis became a leader in Argentina and Chile destinations for affinity groups in the USA and was featured in nationwide TV shows such as Mighty Cruise Ships and Travelscope among others. During LM's leadership, Australis earned Travel + Leisure Magazine's World's Best #1 Small Ship Cruises Award.
ALM also launched and managed several products including Remota in Chile, Inkaterra in Peru and Panama's Discovery Exploration Cruise.
Adventure Latin America has been featured in major media outlet store such as Time Magazine and National Geographic books where he is usually quoted on Adventure Travel topics.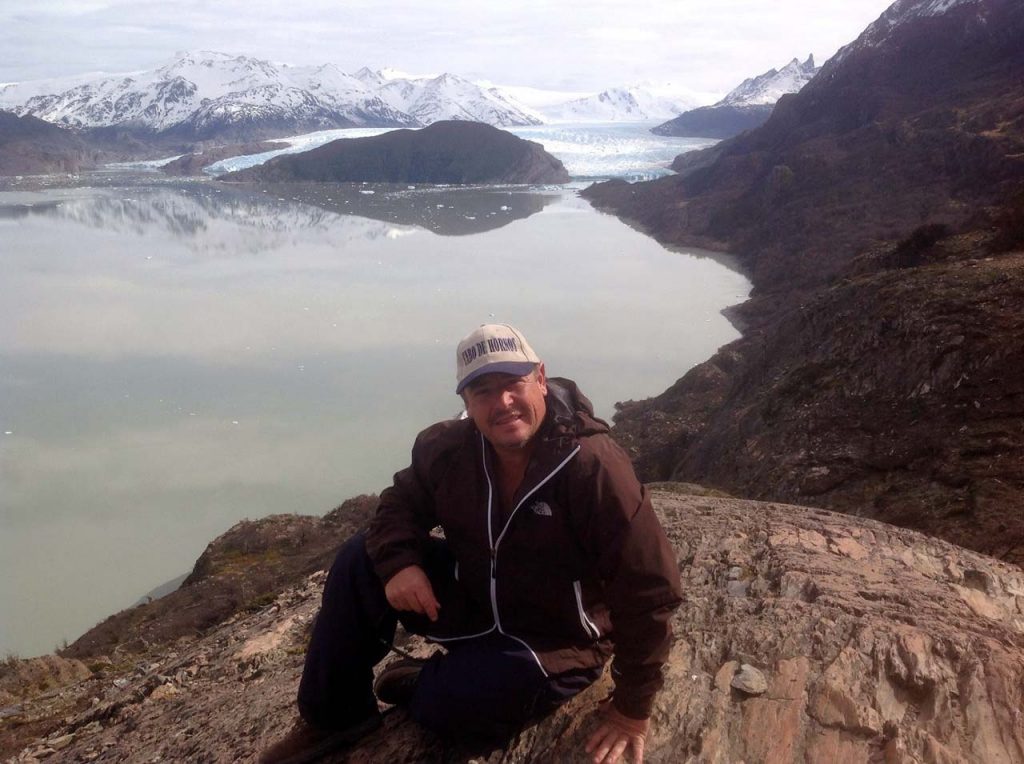 My background
Born in Puerto Rico, Jorge Rodriguez lived in a bi-cultural environment from his early childhood. During a summer while in high school, Jorge traveled to Europe where he had his first travel adventure abroad.  
He earned an undergraduate degree in Physics from Mercer University and a Master in Business Administration from the University of Connecticut where he also studied Latin American Studies and acquired extensive knowledge of Chilean and Argentine histories and cultures.
After working with Otis Elevator where he managed licensees in over 15 countries in Latin America, he landed a marketing opportunity at United Airlines Latin American Headquarters in Miami, starting his Travel and Tourism career. After attending rigorous Account Executive Training, he excelled in managing Latin American accounts in the South Florida area.
In 1999, Jorge opened his own Travel Marketing consulting firm, Adventure Latin America. Jorge's company has been featured in major media outlets such as Time Magazine and National Geographic books where he is regularly quoted on Adventure Travel topics.
Jorge is a multilingual experienced adventure traveler with special interests in self-sustaining businesses and communities, ethnic groups and wildlife conservation. He is currently working on his own personal project in Tierra del Fuego called Deep in Patagonia. Please visit www.deepinpatagonia.com and www.terraona.com.